Dear pilots,
Here is the July 2021 Flightline newsletter.
Previous editions of Flightline are posted here.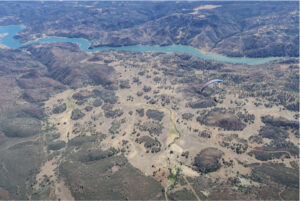 Happy reading, and safe flights!
The WOR Communications Director and Executive Board
To unsubscribe from Newsletter emails, click the link at the bottom of this email to update your notification preferences. You will still receive other important club emails and meeting announcements if you unsubscribe from the Newsletter mailing list.